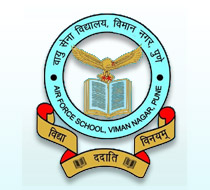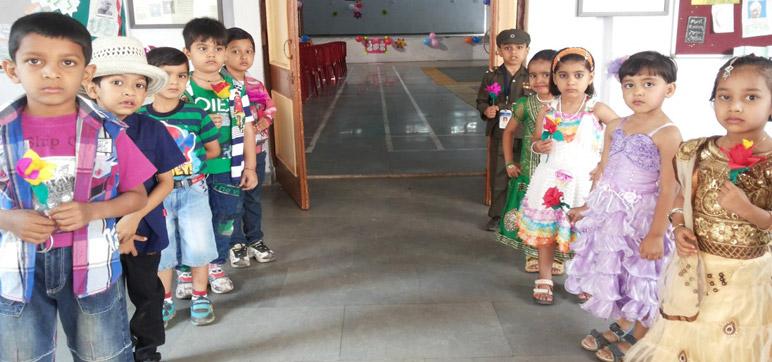 Welcome to AIR FORCE SCHOOL

I) VIMAN NAGAR
AIR FORCE SCHOOL VIMAN NAGAR.(Main Wing)
UMEED ASHA KIRAN (School for Specially Abled Children)
K.G. Wing Viman Nagar.
II) LOHEGAON
AIR FORCE NURSERY SCHOOL, Vayu Sanik Nagar.

HISTORY
Education is the foundation of a civilized society. Each aspect of school life
provides an avenue for the learners, to grow to their full potential, achieve self
actualization and develop competencies to face the challenges of today's world.
Our school has been striving continuously to achieve this target of ours.
Thought for the Day:
Education is the most powerful weapon which you can use to change the world.
Last Updated on :
Wed, 16 Jul 2014



Principal
Ms. Ragini Srivastava
M.A. M.Ed
Videos
Help Video for student login

Latest News

Remedial and Mentoring Classes
Remedial and Mentoring Classes ...

Time table for class XII
Class XII (FA exams)TT in circulars ...
Annual Planner